Our full suite of services includes
Saw Cutting
We utilize massive bundle cutting saws along with a wide variety of small specialty saws. No matter your cutting needs, we can cut it, and we can cut it quickly.
Plasma Cutting
Using a variety of plasma cutters we can cut your tube and sheet shapes accurately and quickly.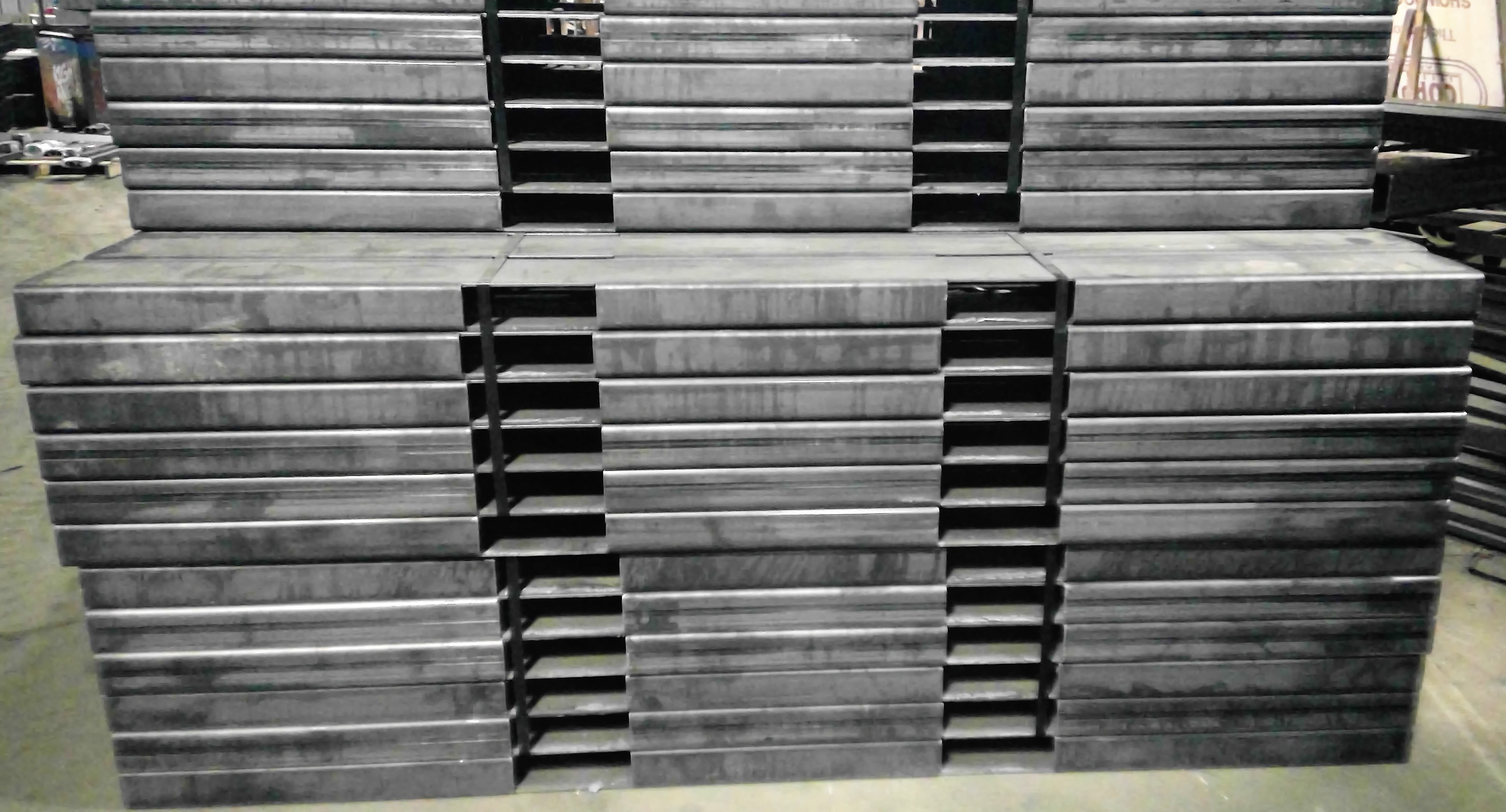 Laser Cutting
We offer highly detailed / accurate laser cutting of sheet and tubes. We can laser cut sheets up to 1" thick and tubes up to 4sq x 1/4 wall.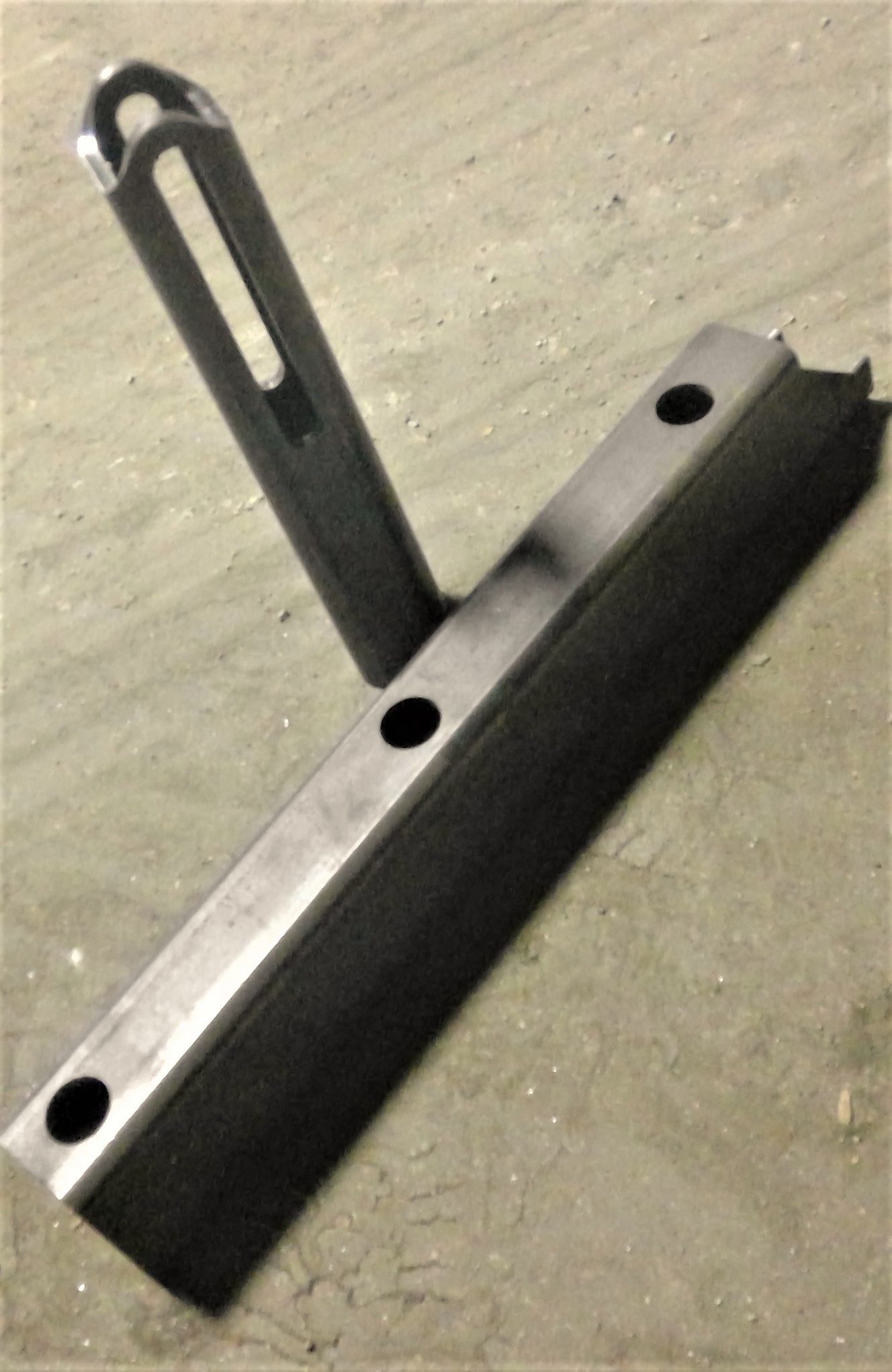 Bending
Whether its channel, angle, or custom shapes, we can take care of your bending needs with capacity up to 12'.
Welding
From full storage racks, to small production components our welders will exceed your quality expectations.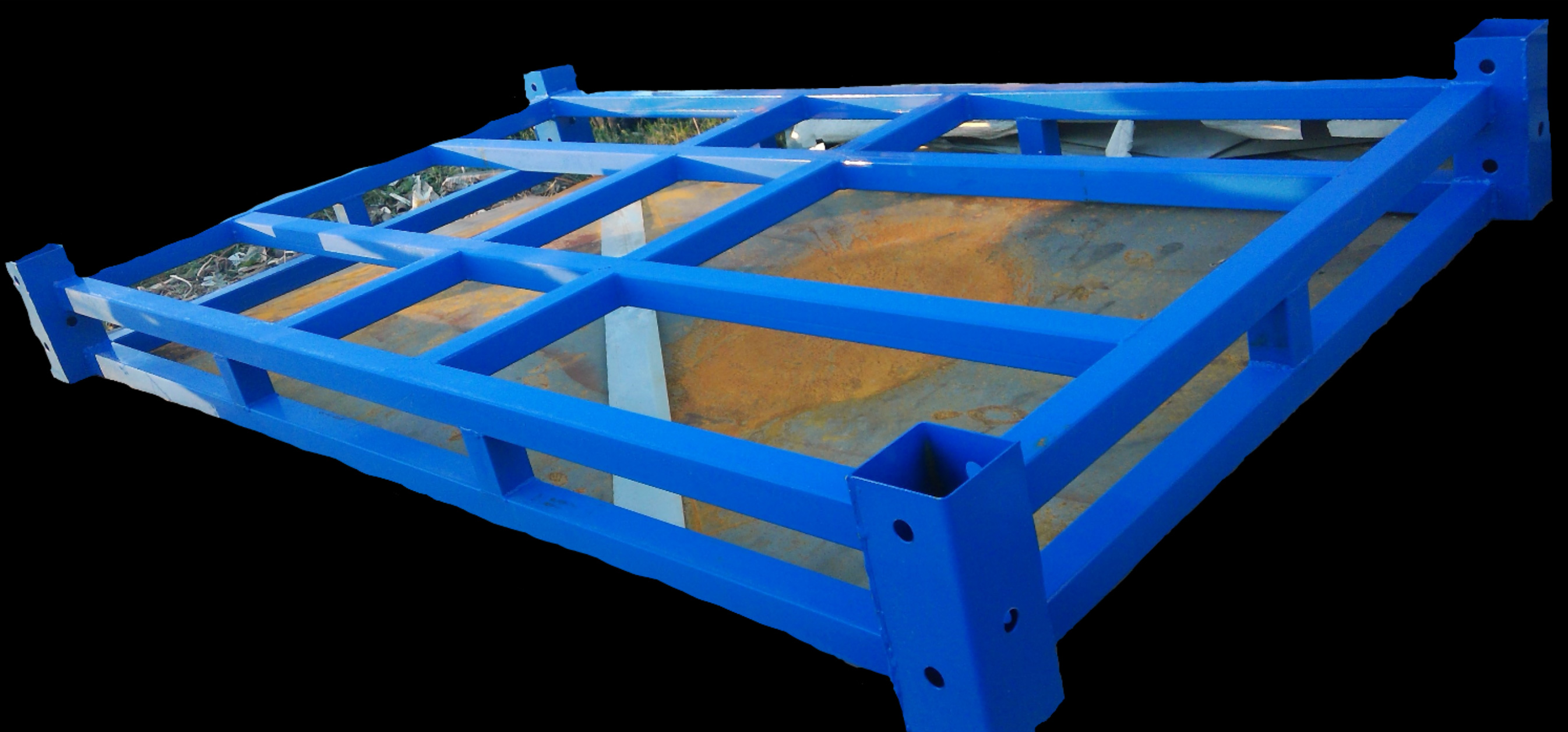 CNC Machining
We offer many options for lathe and milling machines for your CNC machining needs. Provide us with a print and we will make you a great looking part.